Can we take a minute to freak out and wonder where this year has gone?
It's August. Whoa.
I almost have a 6 month old.
Whoa.
But, it's August! Yay!
Because I know that August is still technically summer, but for me it signals the beginning of fall.
& Fall means Football season!
Some of our friends got us cute Georgia outfits for Ryleigh at our baby shower, and she's sadly starting to outgrow them! She's a little too small to fit into her Georgia cheerleader outfit, so I found this cute onesie set through Target online:
I can't wait for them to arrive! We've already started sizing up to 6-9 month onesies for a little extra length [baby girl's a stringbean!] so I'm hoping these last her through October/November when long sleeves will be needed anyway.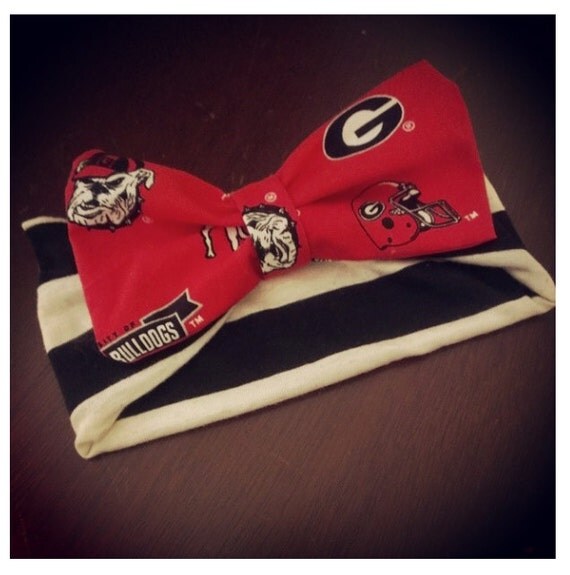 The red ones will pair pretty adorably with the UGA headbow I made her