Well yesterday my wonderful hubby decided to surprise me with a little date night. If you know how busy we usually are and how hard he works, then you are just as surprised as I was that he had planned something like that into the weekday schedule!
Started out with dinner at Cracker Barrel.
I hadn't eaten there in years and it was a really good meal.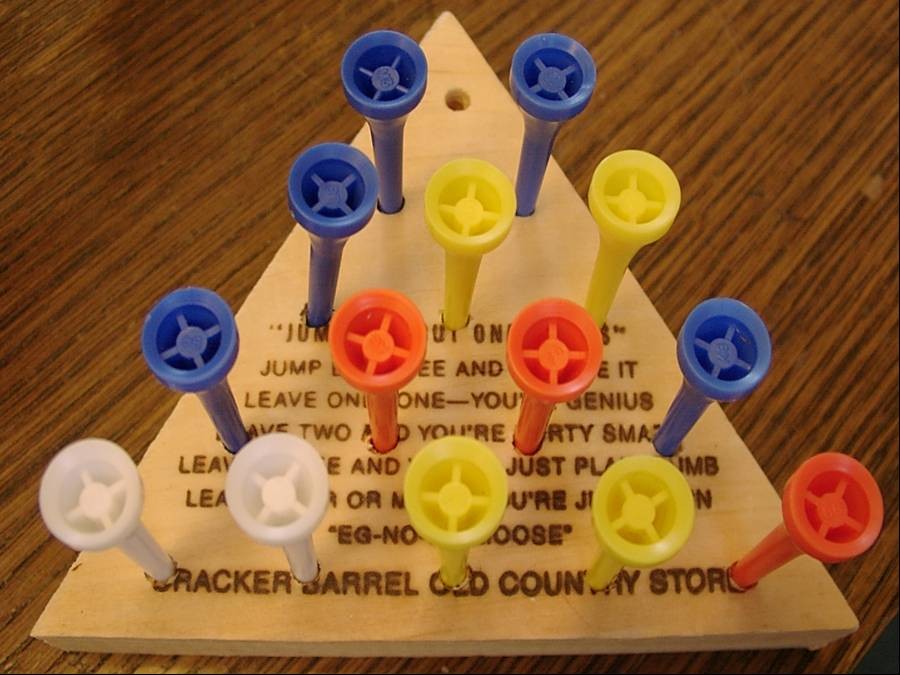 I always get caught up in trying to beat this game!

Then we went to see this movie at the theater...It was fantastic!
If you are looking for a good date night movie, I highly recommend!

..and if you are like us, where you don't go to the movies unless it's going to be really worth it since Redbox is so much cheaper, I promise this one is really worth seeing up on the big screen!